The home of Genesis & Nemesis
The most advanced solution for Erase, Repair & Test for SSD's, Hard Drives & Networking Equipment.
Group Website
About us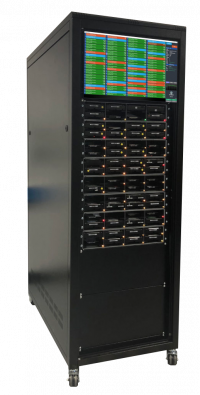 The Story so far...
Ultratest Solutions are a division of  the Ultratec Group who have been erasing, testing and repairing hard drives since 1996.
Genesis was created after listening to clients who required a efficient, cost effective certified method of erasure with a need to increase the yield by repairing failures on their own premises rather than sub-contracting to a 3rd party or worse; consigning them to the shredder.
With the added benefit of ensuring a robust chain of custody, conformance with local Data Security laws such as GDPR & benefits of increased revenues.
Deployment via the Cloud
The Genesis host platform has been designed from the ground up to be deployed via the cloud, enabling clients use across the globe.  Our securely hosted SQL database manages the deployment of individual test routines and stores all relevant test data.  Our in-house developed API enables us to securely communicate with our own infrastructure as well as that of clients if required.
The Cloud also enables us to use clever algorithms & machine learning to analyse common faults and failures across the full range of drives types, technologies and vendors.  We have been able to use this data to build fixes into our test scripts giving you the customer higher yields and a better return on your investment.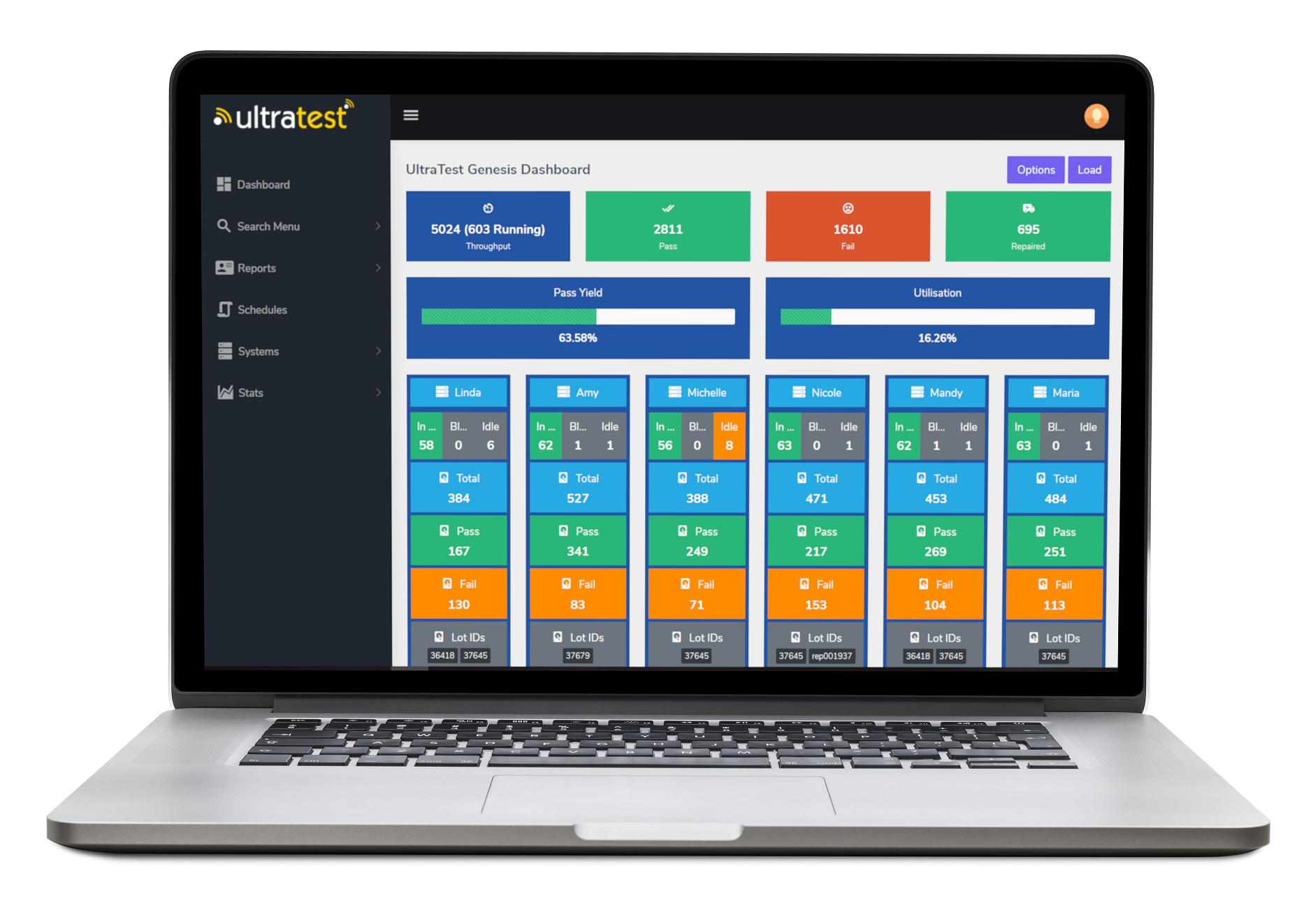 Ultratest Web Portal
The Genesis Portal enables customers to seamlessly control and manage their estate of Genesis units wherever they maybe deployed across the globe.
Access provides full control of Genesis units, including the design and deployment of bespoke test scripts & schedules.
The report generator delivers the full range of KPI's to allow efficient management, as well as the ability to design customer specific Data Erasure Certificates.
Financial Options
The Genesis solutions are provided on a rental basis. This enables us to have a continual working relationship whereby we are on hand to provide assistance and guidance. The rental program also future-proofs the technology as we are able to upgrade and provide enhancements when they occur.
We provide a range of financial options to help you meet your needs, so please talk to your Account Manager to find out further details.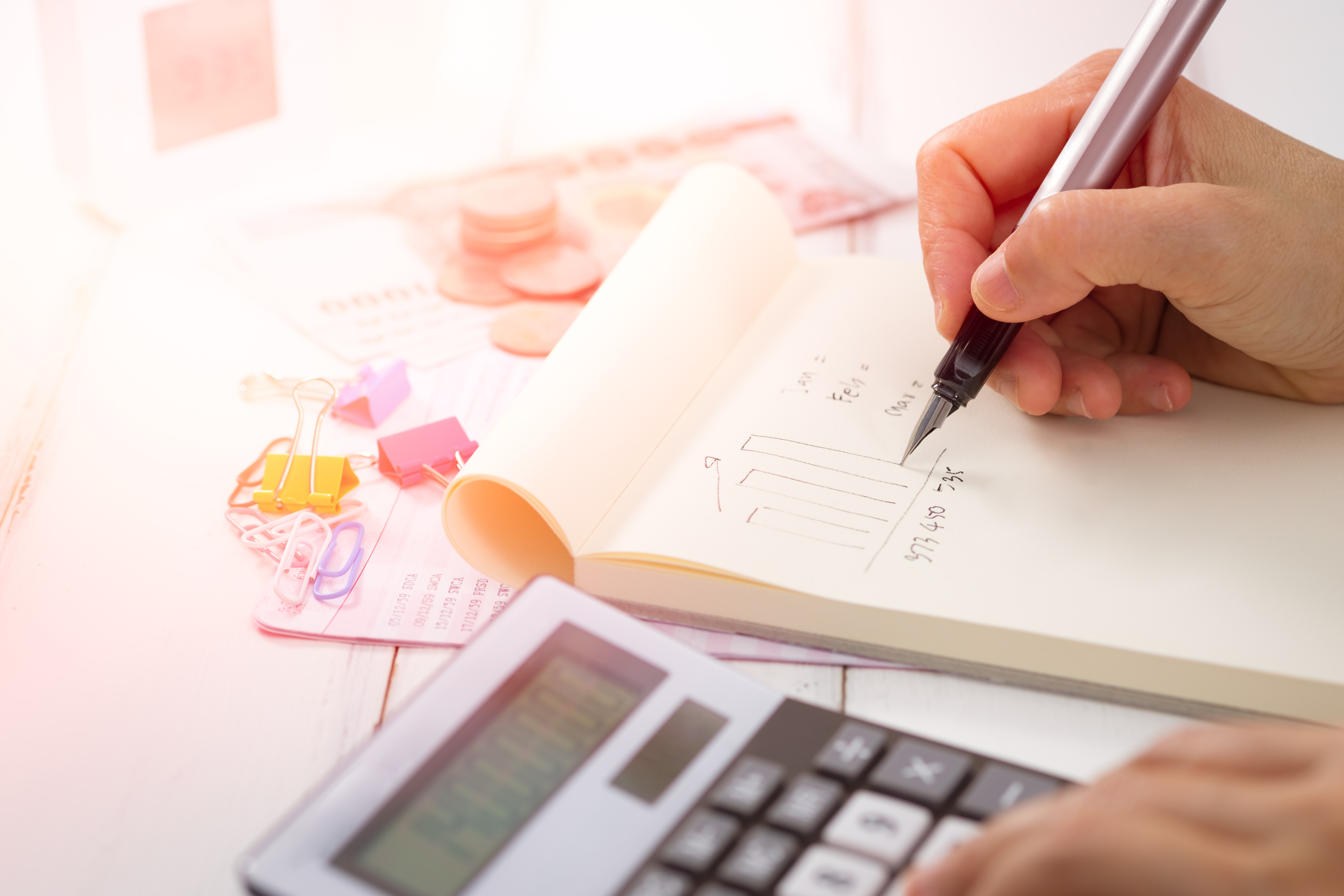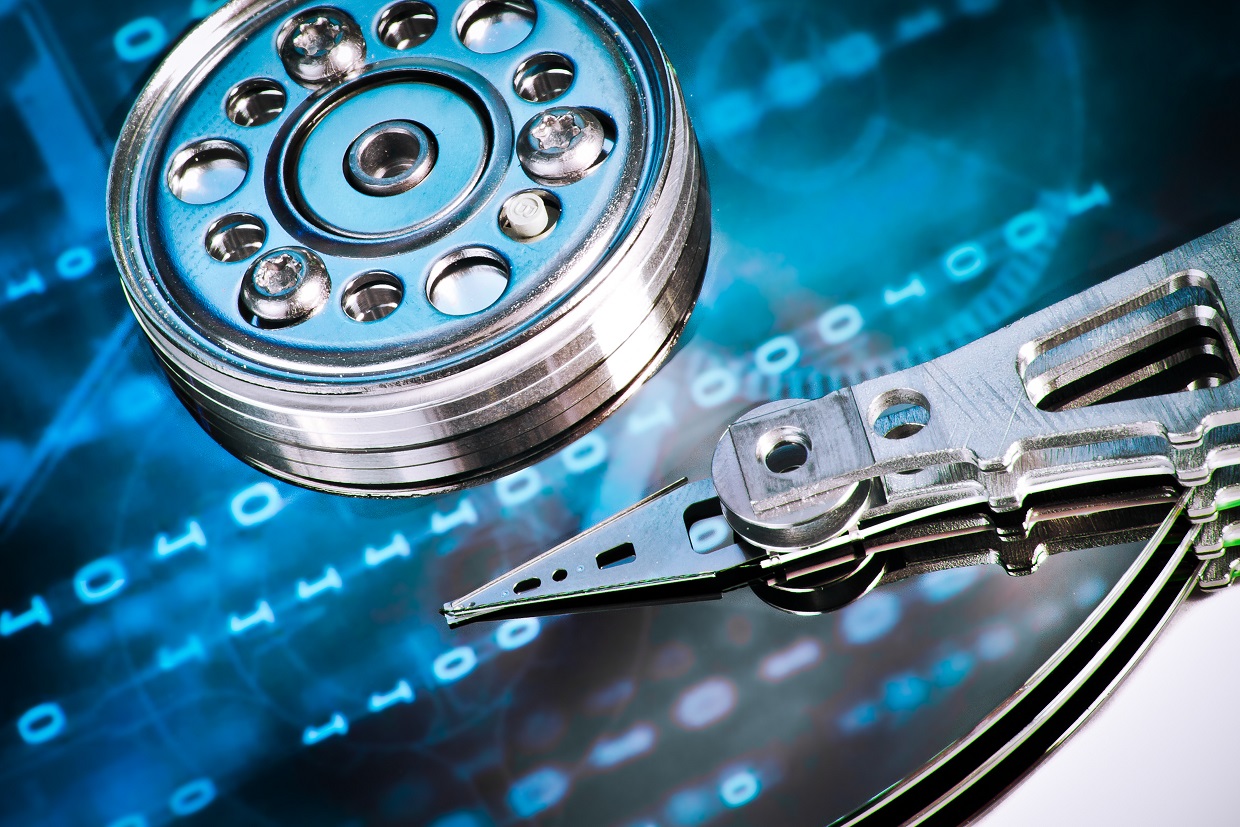 Data Security
We're all fully aware of all the risks and needs for compliance over data security. However, the requirements for the level of data erasure varies from client to client depending on the requirements of their specific needs.
We believe you are best placed to make the decision on what level is required, so we have built in the whole range of current and legacy data destruction algorithms into our scripts allowing you to chose what works for you.
Once you've completed your erasure, we indefinitely store the credentials of the erasure allowing you to generate your own Data Destruction Certificate as and when you need.
Scalable Solutions
From the compact 8 & 16-Ports units to the 32-Port, flexible 32+, mid-range 64-Port and the huge 96-Port, there's an option to suit all requirements.  As demand grows it's simple to add another Genesis unit to your estate, which is easily controlled and managed though your web portal.
Download Datasheet