Home of Genesis & Nemesis
Solutions focused on product regeneration and reuse, through repair, test & erasure.  Reducing waste and increasing remarketing revenues.
Ultratec Website
About us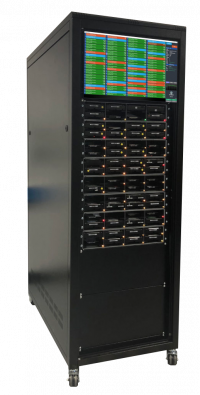 The Story so far...
Ultratest Solutions is a subsidiary of Ultratec Group, a well-established organisation delivering hard drive erasure, testing, and repair services for over two decades.
Genesis was created based on client feedback demanding a dependable, cost-effective, certified data erasure solution to boost productivity. With our solution, clients no longer need to outsource to third-party service providers or resort to shredding, as they can now repair failures on-site.
Nemesis, the revolutionary product that utilises cutting-edge technology to securely overwrite user data on networking equipment while preserving the asset value by storing the license key, was unveiled in 2021. This game-changing product is poised to transform the industry.
Deployment via the Cloud
Our hosted platform is designed for global and is deployed via the cloud. Our database is securely hosted and manages individual test routines while storing relevant test data. We have also developed an API to communicate securely with our infrastructure.
We can employ algorithms and machine learning to analyse common faults and failures across all technologies and vendors by utilising the Cloud. This data has allowed us to improve our test scripts, resulting in higher yields and a better return on investment for our valued customers.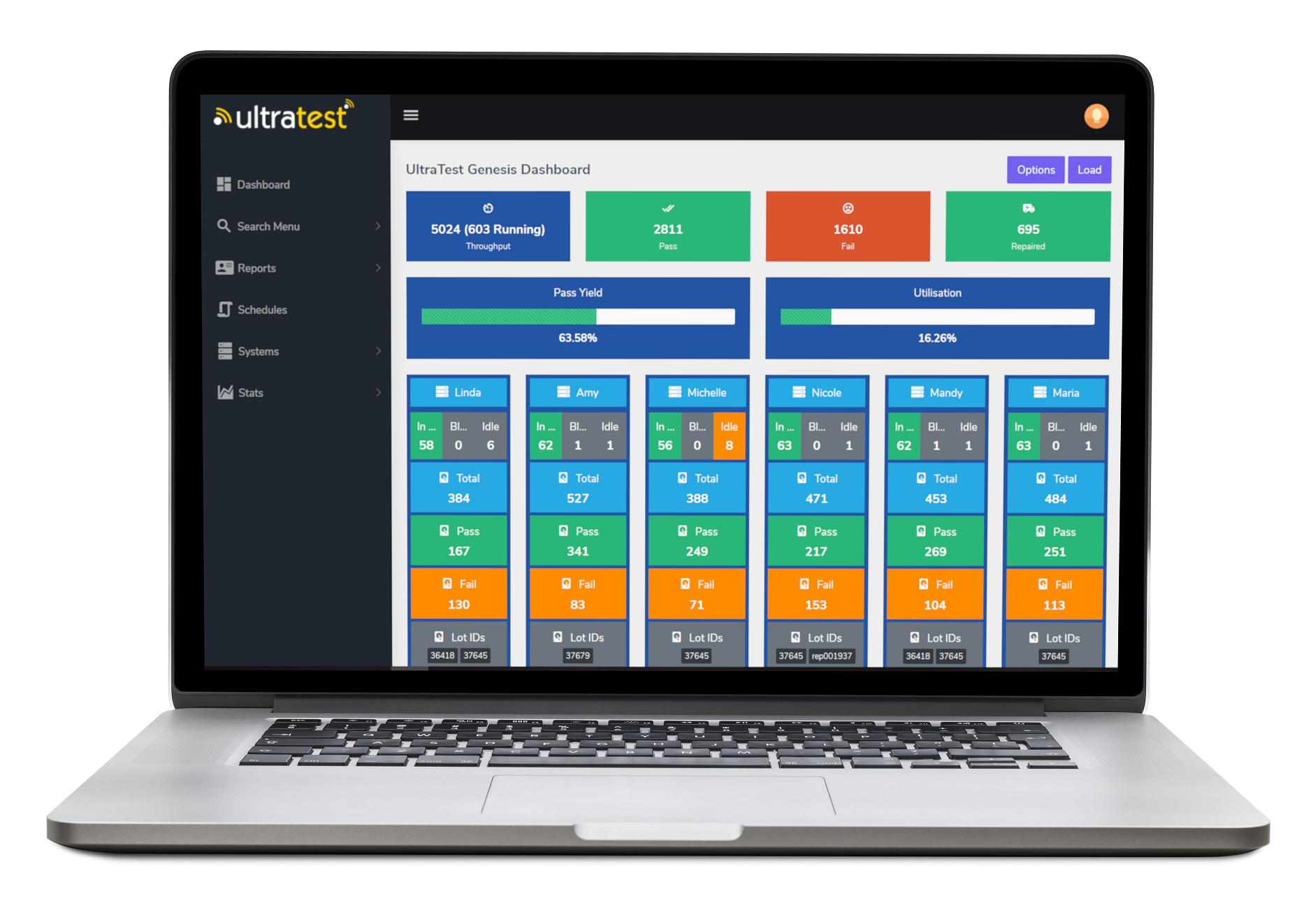 Ultratest Web Portal
Our Ultratest solutions are available on a rental basis for a continuous working relationship where we can offer assistance and guidance. This also ensures that our technology stays up-to-date with upgrades and enhancements.
We offer various financing options to cater to your needs. Please speak with your Account Manager for further details.
Financial Options
The Ultrate solutions are provided on a rental basis. This enables us to have a continual working relationship whereby we are on hand to provide assistance and guidance. The rental program also future-proofs the technology as we are able to upgrade and provide enhancements when they occur.
We provide a range of financial options to help you meet your needs, so please talk to your Account Manager to find out further details.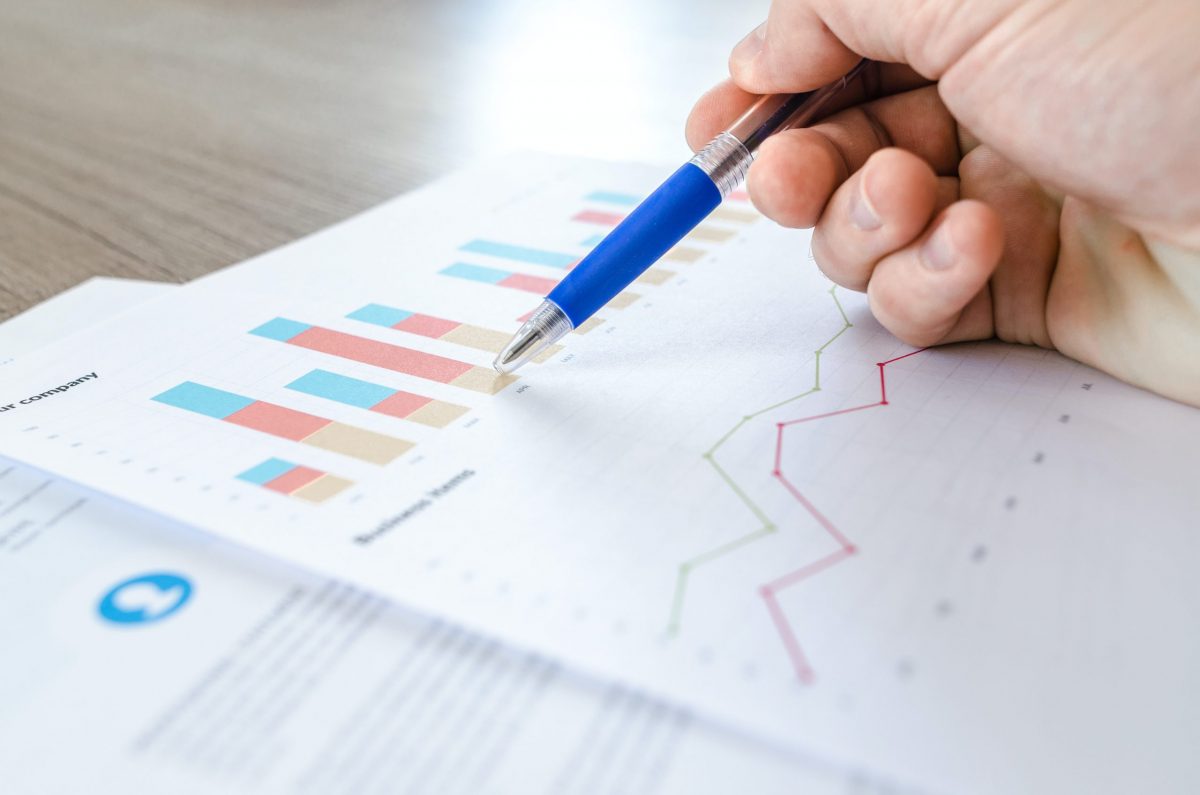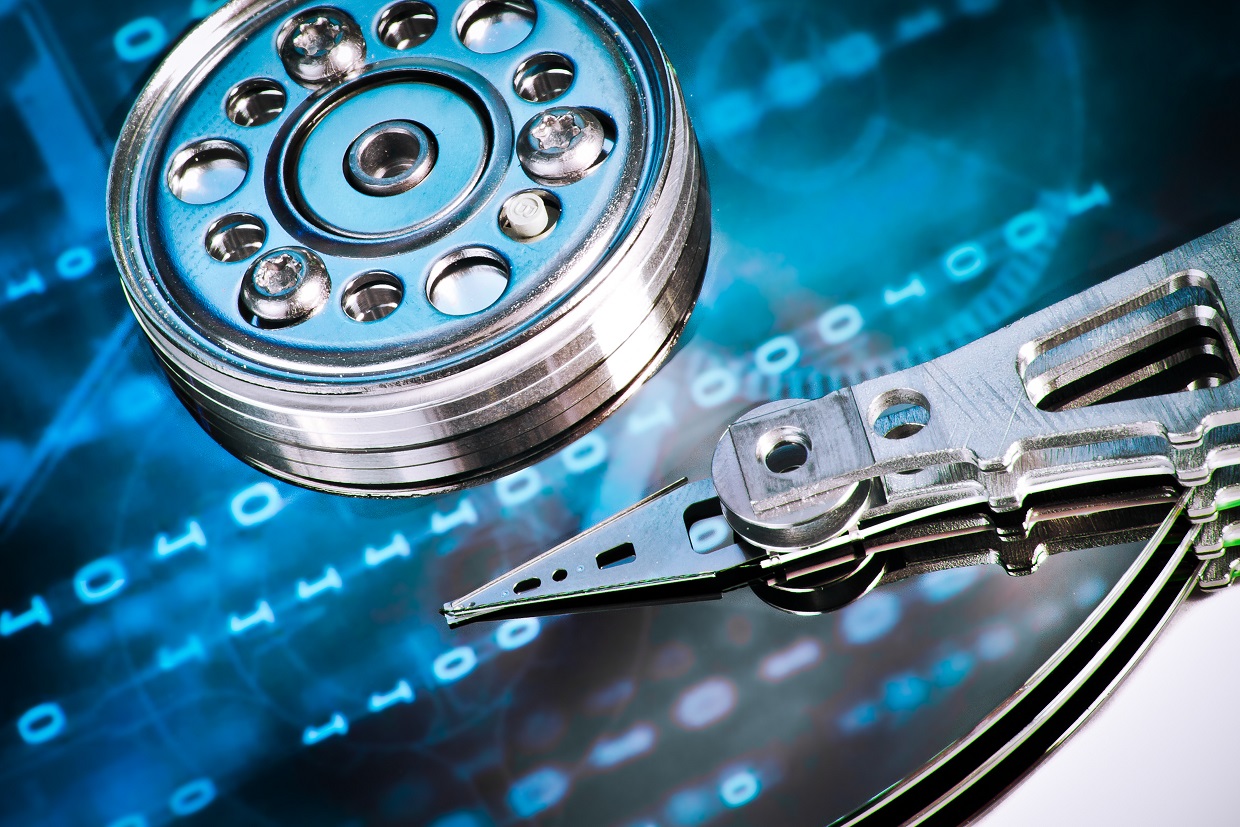 Data Security
We understand the importance of data security and compliance, and we know that different clients have different requirements for data erasure.
After you complete the erasure, we store the erasure credentials indefinitely so you can generate your own Data Destruction Certificate whenever you need it.
Scalable Solutions
We offer a variety of options to meet your needs, including compact Genesis units, mid-range 32 & 64-Port, and the larger 96-Port, as well as a range of Nemesis 2 to 8-Port Solutions.
If your needs change, upgrading is simple and can be managed through your web portal access.
Download Datasheet