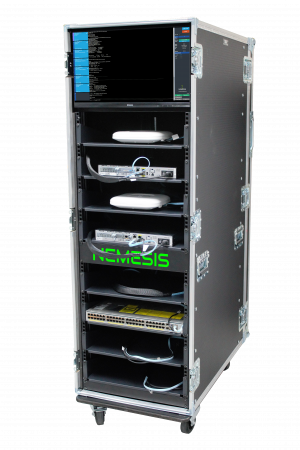 We are focused on two major product sectors, Data Storage & Networking Equipment. Our solutions are a blend of in-house developed and designed hardware and software.
Genesis is the most advanced solution available for the repair & refurbishment of Hard Drives & SSD, using techniques generally only used by the manufacturers in their own manufacturing & refurbishment processes.
Nemesis is the industry-leading solution for safely removing all user data from Networking Equipment while retaining the asset value.