Compact 8-Port Genesis
The compact and convenient Genesis 8-Port is designed for those who don't have the regular high volumes of Hard Drives to process.  However, it still delivers the full capability of Repair, Test & Erase that you gain across the larger systems.
The 8-Port could also be deployed as a mobile solution at your customers site and is also configured & managed through the familiar Genesis Web Portal allowing you to monitor & control your complete Genesis estate.
This compact solution also lends its self well as a trial proof-of-concept unit.  Contact your Ultratest Account Manager today, to find out how Genesis can help you grow revenue and aid compliancy while promoting the circular econcomy.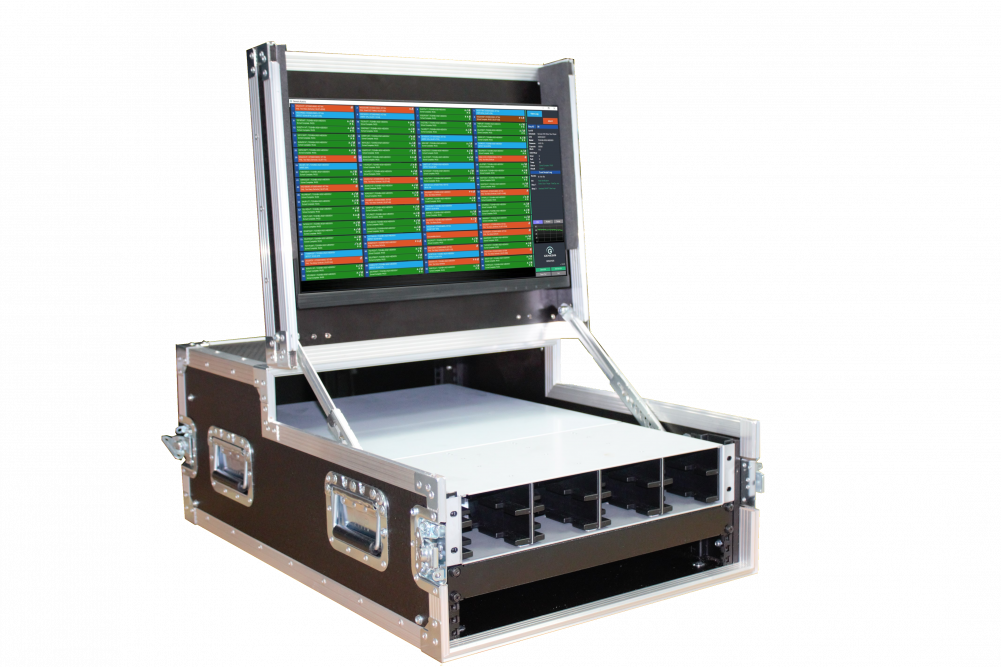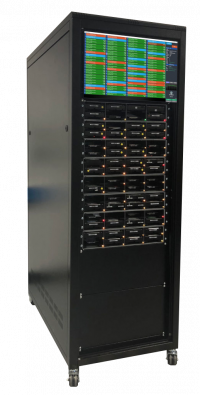 Genesis Solutions
The range of Genesis Products delivers a solution to suit, whatever your requirement may be.  From the entry-level 32-Port, the mid-range 64-Port onto the colossus 96-Port.
Also available is the flexible 32-Plus.  A mid-range cabinet with 32-Ports which can be upgraded up to 64-Ports when needs demand.
Across the range, all units deliver best-in-class performance with simple ease of use.  Their sleek design will look right at home in your Service Facility or a state-of-the-art Data Centre alike.