Ultratest Genesis: Advanced Hard Drive Repair, Testing, and Data Erasure for Device Longevity
Overview
Genesis has the ability to restore the drive to its optimal operational state. This is achieved by implementing advanced technological tools for diagnostics and repairs.
Our team comprises highly skilled professionals. They have a superior understanding of the functional operation and software of a wide range of data storage devices. We have gained this knowledge from years of research and development-based engineering. Therefore, we are confident that our system will meet and exceed your expectations while delivering accurate results.
The repair process
The Genesis repair process begins with identifying the drive manufacturer and its generation ("family"). Post-identification, the system considers specific circumstances, such as known issues and nuances unique to each device, enabling the system to tune the processes during subsequent tests. This ensures the most accurate, efficient and effective repair process possible.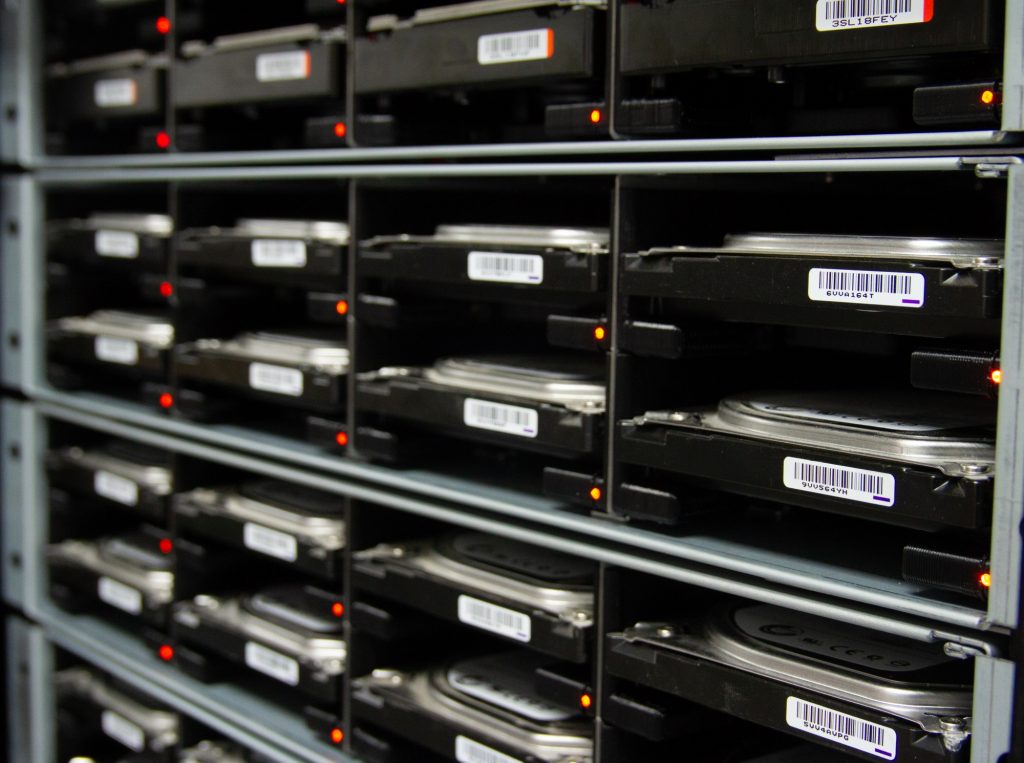 During the initial testing phases, the software scans for critical issues, such as helium gas leaks in modern helium-filled drives. This early detection allows stopping the testing as soon as possible, which reduces the overall time required for testing. Consequently, it improves the efficiency of the testing process.
The Genesis platform utilises "dynamic schedules" to control the test and repair process. This feature enables flexible adjustments to the test process on the fly for any specific drive, including different methods for either Hard Drives (HDD) or Solid State Drives (SSD), among many other unique factors. The backend code has intelligent logic, which makes this approach highly efficient.
Reliable results every time
Our testing systems are designed to produce efficient and accurate results in the shortest possible time. We don't simply clear defect tables to declare a drive usable. Instead, we use a highly developed advanced technique and engineering process specific to each manufacturer to perform actual repairs. These methods are far more sophisticated than simply resetting the drive. This allows us to provide more effective and long-lasting results.
To avoid any confusion regarding the criteria for a "good drive", we created the Guardian Score, a grading system, to evaluate the quality of drives based on three categories: Grade A, Grade B and Grade C. These grades correspond to "fully functional", "functioning with minor issues", and "functioning with major issues", respectively. Moreover, we have provided an option for our customers to customise the grading according to their specific needs based on either a drive-health percentage or the number of defects within the G-List.
"Only drives where the media is defect-free are considered Grade A".

States project lead: Mikhail Mavritsin
Data-Driven Results
An assortment of diverse testing conditions and criteria subject the drive's repair procedure to rigorous evaluation to ensure the stability of the results. Passing all the tests and undergoing repair increases the likelihood of the drive's longevity. To achieve accurate results, strict requirements for average performance in all operations, known as "timings," are closely monitored. We constantly evaluate that the test criteria for the repair procedure align as closely as possible with the actual situation in a particular device. The test software can fine-tune the baseline criteria for each type of device, including features of SMR drives and SSDs, allowing optimal performance.
Ensuring the reliability of test results depends on countless factors derived from the vast amount of accumulated data and statistics. Statistics are based on results from over 4 million HDD & SSD devices. Including varying capacities, models, generations and many other unique attributes. Our data has shown that products processed by Genesis have an extremely stable and high yield with a minimum number of returns/warranty claims for our customers, typically well under 1%.
Our commitment
At Ultratest, we take pride in our unique approach to test system development. We firmly believe that our personal and tailored approach with customers sets us apart. We have the technical capability and willingness to conduct device failure analysis to investigate the most unusual behaviour for frequent or rare issues. This helps us promptly enhance test algorithms' quality, assessment criteria, and the list of supported products.
Further product information can be found here, or contact the team to discuss in more depth.